---
Bio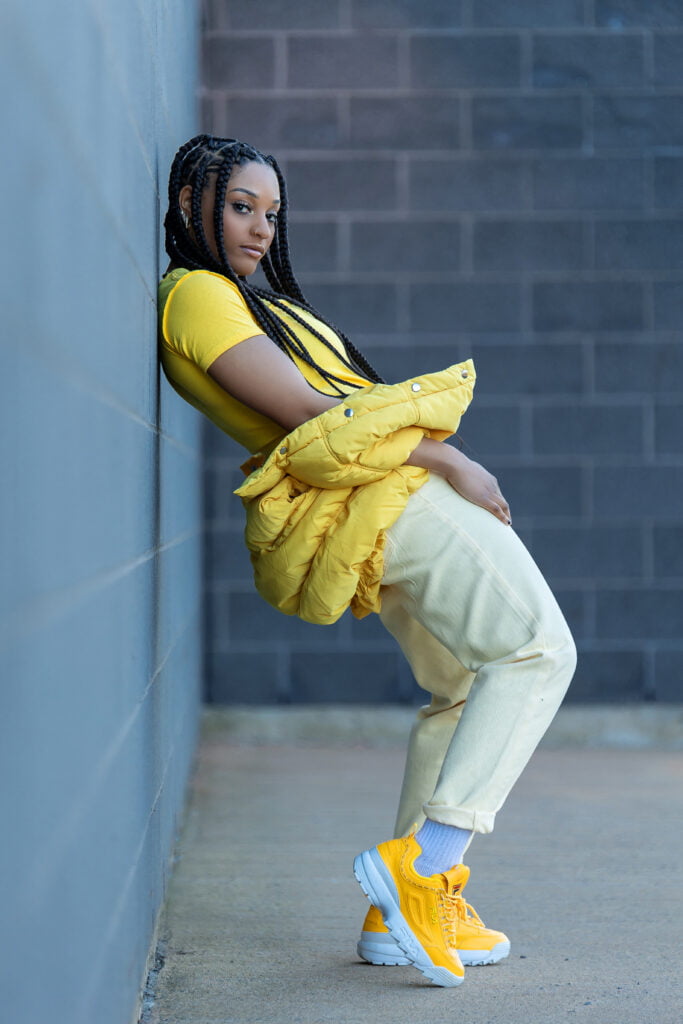 Reeny Smith is a powerhouse on the stage and in the studio. A songwriter, musician, and producer, Reeny has captured much attention and high praise from within the music industry and has already amassed a long list of awards and accolades. She was first recognized in 2011 with the Portia White Award for Excellence in Vocal Performance, along with a scholarship from the Nova Scotia Talent Trust for her outstanding musical attributes. Reeny has since received three African Nova Scotia Music Awards for Up and Coming Artist, Rising Star, and Artist of the Year. She has also twice won Music Nova Scotia's African Canadian Artist of the Year award.
Whether she is playing with a full band, as a trio, or solo on the keys, Reeny's extraordinary vocals, confident stage presence and energetic live show make for a truly unforgettable and entertaining experience. Reeny's natural talent was inspired and nurtured by her family and friends growing up in North Preston, Nova Scotia. Both Reeny's father and grandfather are former member so one of Canada's premier gospel bands and her uncles in the Carson Downey Band are both highly esteemed musicians. In her youth, Reeny was influenced by singing and playing piano in church choirs, leading her to pursue her passion even further.
Highlights from her past performances are a testament to her range of musicality and creativity. Reeny performed with classical conductor, composer and pianist Dinuk Wijeratne to a sold-out crowd at the Prismatic International Festival in Halifax, and sang for the Lieutenant Governor of Nova Scotia at his induction ceremony at Province House. She has opened for Grammy award-winner Lisa Fischer and Anderson Paak at the Halifax Jazz Festival, and represented Nova Scotia in the Canada Winter Games National Artist Performing program. Festival plays at the Honeyjam Concert at the Mod Club in Toronto, Riverfront Jubilee and Halifax Pop Explosion in Nova Scotia, and the PEI Jazz and Blues Festival have helped accelerate her rising career.
Music
Shows
Contact